Our activities
From Speech to Self-Renewal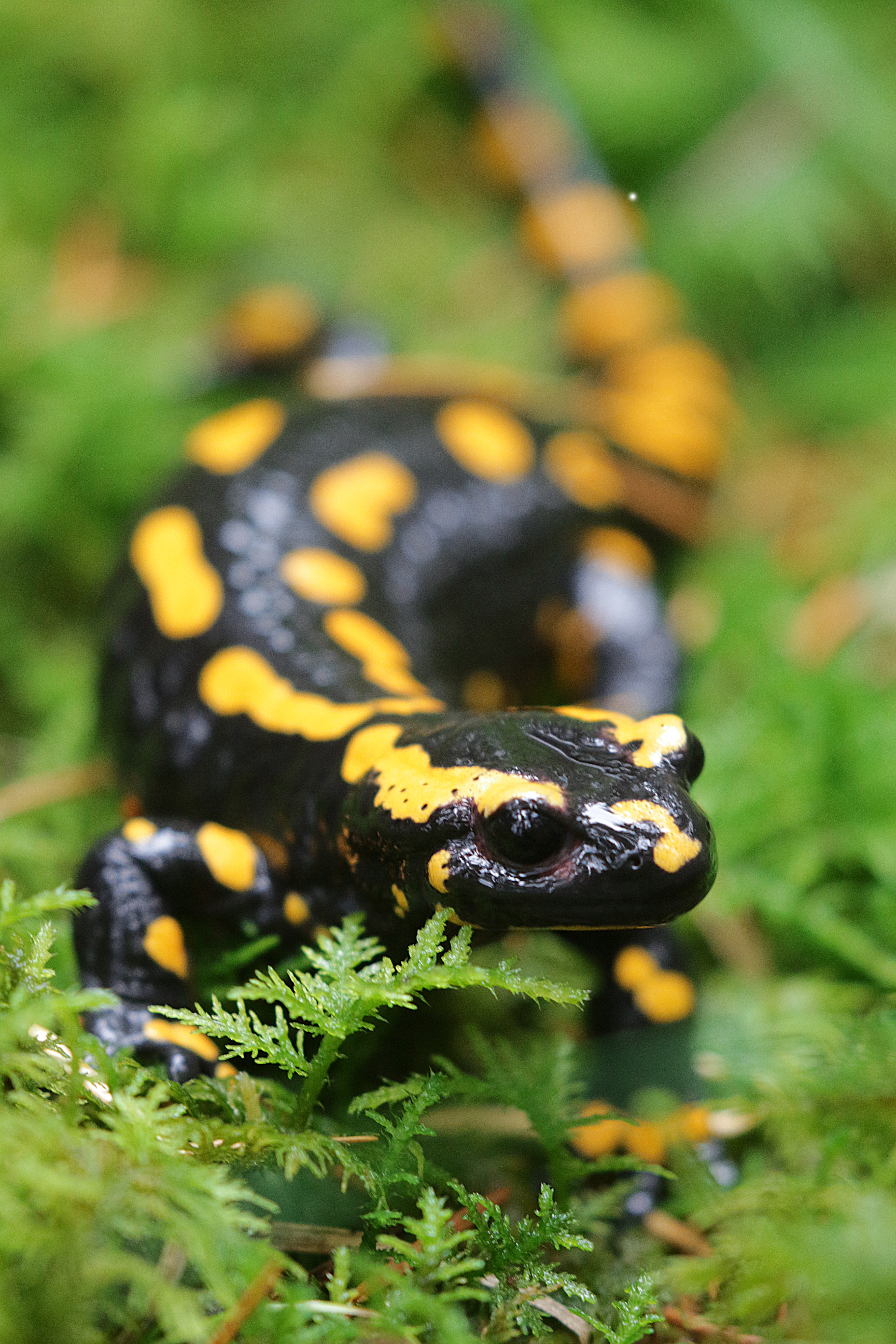 The salamander goes through fire; we go through trials. When the salamander is wounded, its limbs grow back and it emerges unscathed. In myths, it represents regeneration. This is the purpose of our activities, no matter what the initial problem is or what makes you want to improve your relationships and/or communication.
Our approach is essentially humanistic and based on the theories of Carl Rogers and Thomas Gordon. The emphasis is on listening with kindness, empathy, unconditional acceptance and non-judgment, so that everyone can develop their self-love and their own resources. The analysis of what happens at the relational level during the sessions enables the adjustment of relationships with loved ones on a daily basis.
Theoretical foundations of the therapist's training are also based on existential psychotherapy (the search for the meaning of life and death, Yalom), the analytic current (Freud, Jung, Ferenczi), the systemic current (Elkaïm), the contextual approach (Boszormenyi-Nagy), the narrative approach, and co-creative therapy (current Quebec current).
The crisis allows for growth
Guy Ausloos
Couple and family counselling is defined as psychological support for the individual, the couple or the family, whether the difficulty is relational, affective, sexual or parental. Individual or couple consultations.

Counselling sesssions and/or RTP conversational hypnosis for life difficulties, unhappiness, failure, bereavement, relationship problems, confusion, anxiety, loss of desire or energy, etc. HP or disabled people welcome.

In addition to the humanistic (CCA), existential, systemic and analytical approach, we can call upon other helping tools, such as the genogram, Eriksonian hypnosis, RTP conversational hypnosis, sculpting, symbolisation, storytelling, haptonomy and haptosynesis.

Taking care of oneself can also mean learning and sharing new tools... Relationships, couple and family, communication, active listening, respect for others and for oneself, self-expression, personality, these are the themes at the heart of our training courses.
Former patients (or participants) agree to testify for you:
it feels good to be listened to, it is possible to heal one's traumas, the consultations are really helpful.
Anne G.
Thérapie de couple et hypnose