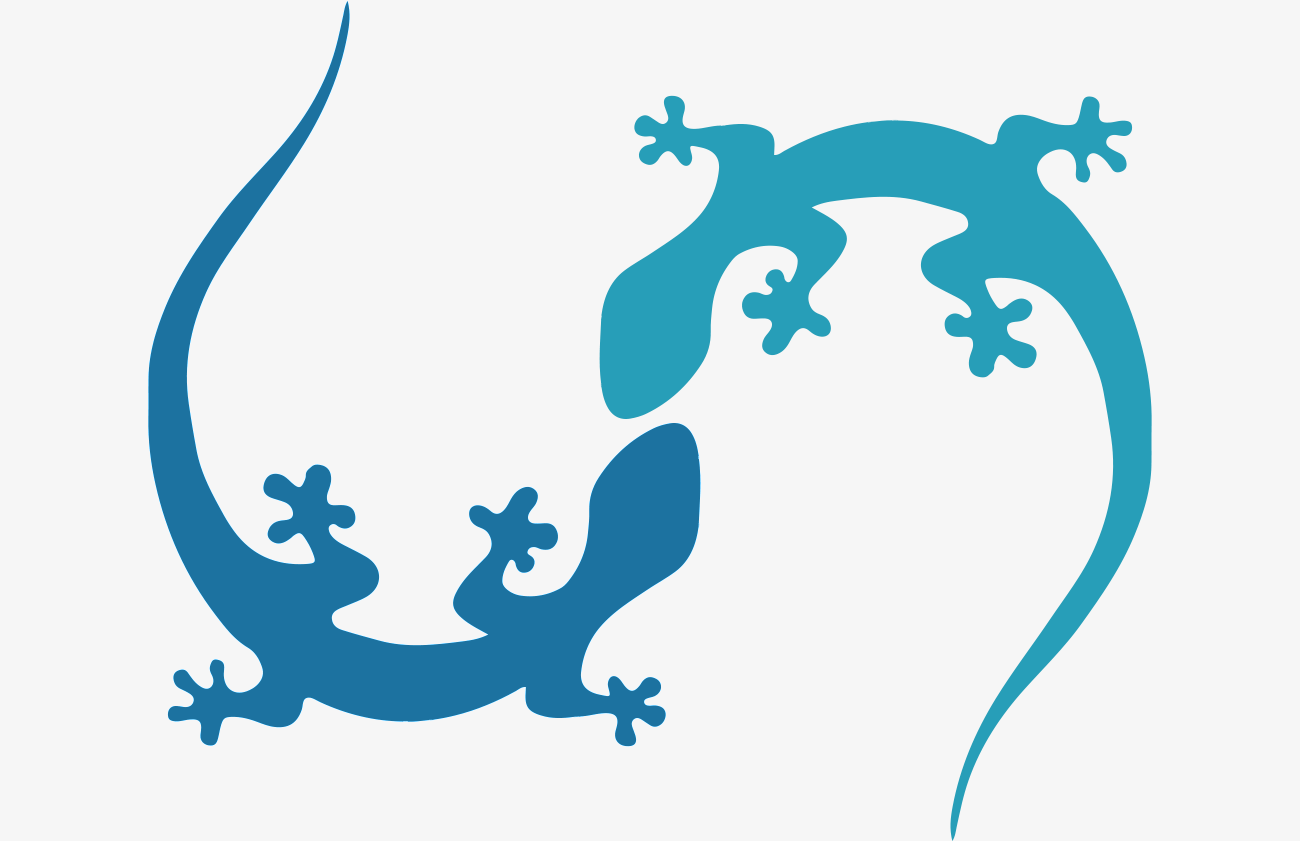 Couple Counselling
What is family or couple counselling?
Life, family and marital counselling aims to give psychological support to a person, a couple (or two persons in another kind of relationship) or a family who is having relationship, emotional or sexual difficulties.
Anybody who is facing a situation of crisis or who is going through a difficult moment in their life can consult either individually, or as a couple or a group. During counselling, each person will have the opportunity to express him- or herself freely, safely and confidentially.
As a second step, if wished, deeper psychotherapy can begin. This would enable to widen vision and way of thinking. This can also help make sense out of what the person is going through, break repeating patterns and manage their life and relationships more autonomously and more positively.
Why come together, as a couple?
To listen to oneself and each other, identify personal problems from those arising from the relationship, become aware of each other's expectations. Progressively, break out of the negative cycle in which the couple may be involved, resume the dialogue, look at yourself and your partner with other eyes.
May I come alone?
Yes, of course ! It is possible to work on yourself, on your couple or your relationships in one-to-one counselling as well.
Couple/ Marital counselling
Starting a new relationship on a sound basis
Relationship or communication problems
Tension, marital or family conflict
Verbal or physical violence
Loss of sexual desire, other sexual disorder
Parenthood, pregnancy, education
Separation, divorce
Blended family
Desire for children, infertility, homosexuality
Infidelity, free love
Midlife crisis
Ageing, illness, disability
Family hardship
Lies, manipulation
Fear of commitment, attachment disorder
…
80€/1h15. Face-to-face or by videoconference (online).
Bilingual couples are welcome
You can also write to me if you have any question: info @ lasalamandre.be
Make your appointment by phone +32 497362193 or here:
With a view to mutual respect, please cancel your appointment in advance (48h minimum)
if you cannot come. Otherwise it will be due.