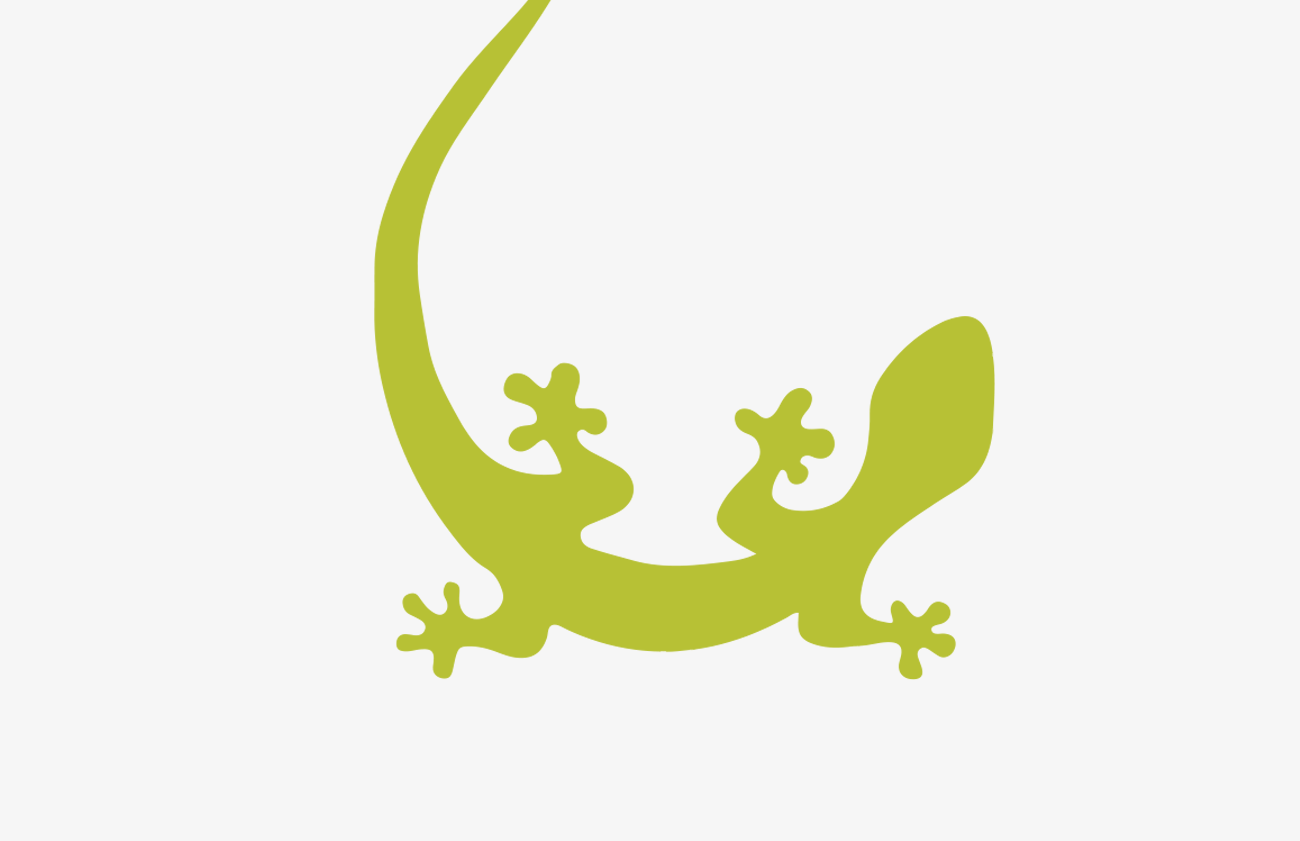 Individual therapy
Therapeutic approach
My approach of therapy or life counselling is essentially humanistic and is based on Carl Rogers' theories. Listening to you with empathy, unconditional positive regard and non-judgement, will enable you to develop your self-love and your own resources. You will get the opportunity to express yourself openly on any topic that occupies your mind. You will not feel limited in your own speech. Analyzing what happens at the level of the relationship during counselling will allow you to adjust the relationships with your relatives in daily life.
My theoretical background also rests on existential psychotherapy (anxiety about death, existential isolation, freedom and responsibility, and meaninglessness; Yalom, May), psychoanalysis (Freud, Jung, Ferenczi), systemic therapy (Minuchin, Elkaïm), the contextual approach (Boszormenyi-Nagy), the narrative approach, and co-creative therapy (current movement from Quebec).
I can as well resort to useful tools such as hypnosis, sculpting, symbolisation, genogram, tale or storytelling.
Life counselling
Crisis, difficult life event, ill-being
Feeling of powerlessness, sense of emptiness, meaninglessness, dissatisfaction
Low self-esteem, lack of self-confidence, lack of assertiveness
Nightmares, dark thoughts, depression
Loss of interest, of energy, burnout
Anxiety, self harm
Confusion, disorientation
Failure or fear of failure
Psychosomatic disorders
Bereavement, grief, loss, illness
Ageing, anxiety about death
HP, emotional issues
Gender identity, sexual orientation
Addiction, obsessive ideas or behaviour
Mental or physical disability
Relative of a person with mental disability or with dementia
…
It's always difficult to put words on how we feel. We often express ourselves in terms such as: headache, fatigue, distractedness, nightmares, lack of confidence, unability to love, jealousy, aggressiveness, nervous (breakdown), burnout, depression, etc. Instead of treating those symptoms, by talking this over without prejudices, we'll reconsider these obstructions in one's unique life story, in such a way that the troubles will alleviate, or finally disappear. You can also ask questions by mail:
65€/h. Face-to-face or by videoconference. By appointment only, by phone: +32 497362193 or here:
With a view to mutual respect, please cancel your appointment in advance (48h minimum)
if you cannot come. Otherwise it will be due.
You can also choose for couple counselling, if you prefer.