Who am I ?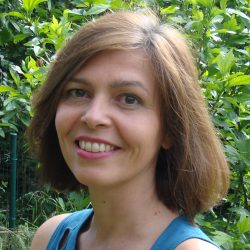 Florence Bergé
I was first trained in active listening at EPE (Brussels), in co-creative psychotherapy (Huy, 3 years), then in marital, family and life counselling at the CPFB (Louvain-la-Neuve, 4 years), and in hypnosis for traumatherapy (IMHEB). Particularly inspired by humanistic psychotherapy (Carl Rogers, client-centred approach, existential therapy), while also relying on a solid knowledge of psychoanalytic and systemic therapy, I'll listen to you confidentially with positive regard and non-judgement.
I have also been a high school language teacher for eighteen years in Brussels.
Spoken languages: English, French, Dutch.
Phone number: 0497/362193 – florence.berge@lasalamandre.be
Member of the Union Professionnelle des Conseillers Conjugaux et Familiaux (Belgian professional association for marital, family and life counselling) (www.upccf.be)